Celebrating 3 Years of Helping People Detox
In the scheme of things, three years may not seem like much, but to those in the recovery process, it means so much more. We are honored and proud to be the first step in that long process for many individuals. Today we celebrate the founding and creation of New Outlook Detox, and look back at these last three years.
Looking Forward to Helping Over 1,000 People
Over the past year we have continued to grow. As of June 15, 2021 New Outlook Detox has helped 970 people! With the recent expansion to a 10 bed unit in the Highlands Medical Center in Scottsboro Alabama, we are looking forward to helping over a thousand people successfully detox!
Through our programs, we build the foundation for long-term recovery. The sad truth is that most attempts at escaping addiction never make it past the detox stage. At New Outlook Detox, we work hard with individuals to increase the likelihood of achieving a lasting recovery from addiction.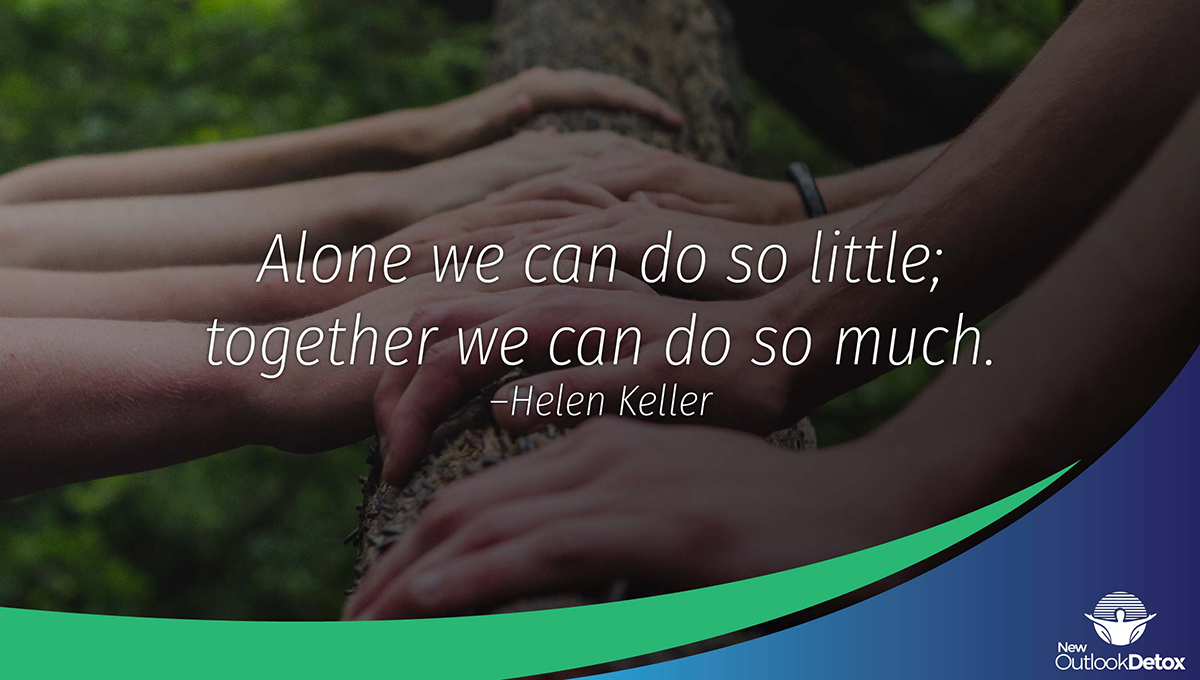 Invitation to Read & Share Success Stories
We are partnered with Family Life Center in spreading the hope for recovery by collecting and sharing stories of success in finding it. Words of advice from those who achieved recovery, testimonials from family members impacted by addiction, and celebrations of the strength and perseverance necessary to complete the journey to sobriety.
Share Your Story & Read Others
Voices of Hope

from Our Alumni
---
Testimonials

from Our Staff
I love the fact that every person that works at New Outlook Detox really cares about every patient's sobriety. This is not just a job to us, It is a way of life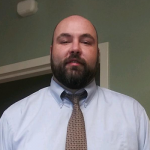 BJ Summers
CPSS
I enjoy working with everyone at New Outlook Detox. My co-workers are awesome and great to work with. Helping people is the best part of my job.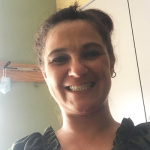 Amanda Smith
CPSS
I came through this detox back in 2018 as a patient, so it is such a blessing to be working here now. I love being able to pass on the knowledge that was given to me when I was in early recovery to the patients. My coworkers are amazing, caring people who are always willing to help. I love my job.
Josh Knowles
Our Mission Remains Unchanged:
To Provide a Nurturing and Safe Space to Begin Recovery
Though we have been growing and helping more and more individuals on the road to recovery, our mission remains unchanged. New Outlook Detox provides people with a nurturing and safe space to begin the recovery process. We work with individuals directly to help them get past the first hurdle on the road to recovery: Detox.
Follow us on Social
Do you or a loved one need help escaping addiction? We are here to help!
Call 256-888-1234 or fill out o
ur contact form below