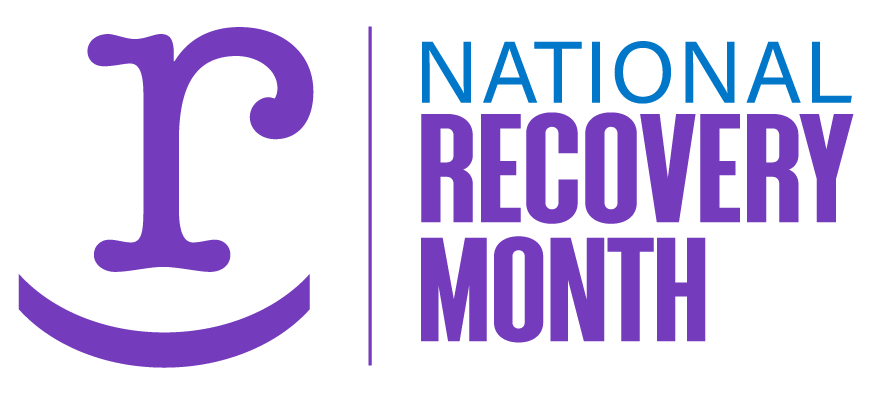 "HEALING FOR THE HURTING"
Begin your comeback with us
WELCOME TO NEW OUTLOOK DETOX!
New Outlook Detox provides you with a nurturing and safe space to begin the recovery process. We will work with you or your family member to assure that they are receiving the foundation for long term recovery. The sad truth is that most attempts at escaping addiction never make it beyond the detox stage. If you can make it through this first major hurdle, you can greatly increase the likelihood of achieving lasting recovery from addiction.
HOW TO KNOW IF MY FAMILY MEMBER OR CHILD NEEDS DETOX?
Detox programs provide a safe, medically supervised setting in which to help people come off of drugs or alcohol. It is the first step toward recovery and can be a difficult one. You should be aware of the symptoms of substance or alcohol abuse disorders so you can decide if you should pursue seeking detox treatment options. Those who need detox may exhibit some of the following symptoms:
Appearing more lethargic or energetic than usual
Constricted (pinpoint) pupils
Wearing long sleeves in warm weather to cover needle injection sites
A drastic change in behavior, such as becoming withdrawal, depressed, angry, or hostile
New group of friends or associates
Lack of attention to appearance
Lack of attention to school or work
Loss of interest in hobbies or activities
Strained relationships with family and friends
Altered sleeping or eating habits
Continued use after experiencing negative consequences
Withdrawal when use is stopped
If your life and relationships are being negatively affected by your substance abuse, you may have an addiction. The criteria for addiction can help you determine if your addiction is mild, moderate or severe. There is a total of eleven criteria, including:
Lack of control
Desire to quit but unable
Spending a lot of time trying to get the substance
Cravings
Lack of responsibility
Problems with relationships
Loss of interest
Dangerous use
Worsening situations
Tolerance
Withdrawal
The severity is determined by how many criteria you meet. For example, if two to three of the criteria apply to you, you would have a mild substance use disorder. But even if you have a mild diagnosis, you should still seek help.
Understanding the Severity of Your Substance Abuse problem is very important.
WHAT TO EXPECT DURING THE DETOX PROCESS
New Outlook Detox can help an individual become abstinent from drugs or alcohol.
The typical stay is about a week, with treatment success strongly linked to ongoing treatment, such as attending an inpatient or outpatient facility or regularly scheduled private therapy sessions after discharge.
The medical staff in a New Outlook will evaluate your needs and use transcending medication help you taper off of the substances you are currently taking. This provides you with the safest and least stressful way to regain your life.
The staff will help develop an aftercare plan for and make arrangements for transfer into ongoing treatment programs, taking into account your unique needs.